Asphalt Paving
When it comes to asphalt paving in Franklin, TN, you can't do better than our talented team. As a third-generation company, we've seen and solved every type of paving issue. There's nothing you can throw our way that we haven't encountered before. Whether you need a new surfaced paved or an existing one repaired, we'll get it done.
Tar and Chip Paving
Looking for a cost-effective paving solution? Tar and chip paving may be just right for your Franklin, TN property. This approach is ideal for rural roads and other surfaces that may not see a whole lot of traffic, but that would still benefit from a more durable material than gravel. Ask us about how a tar and chip surface can help keep your costs down!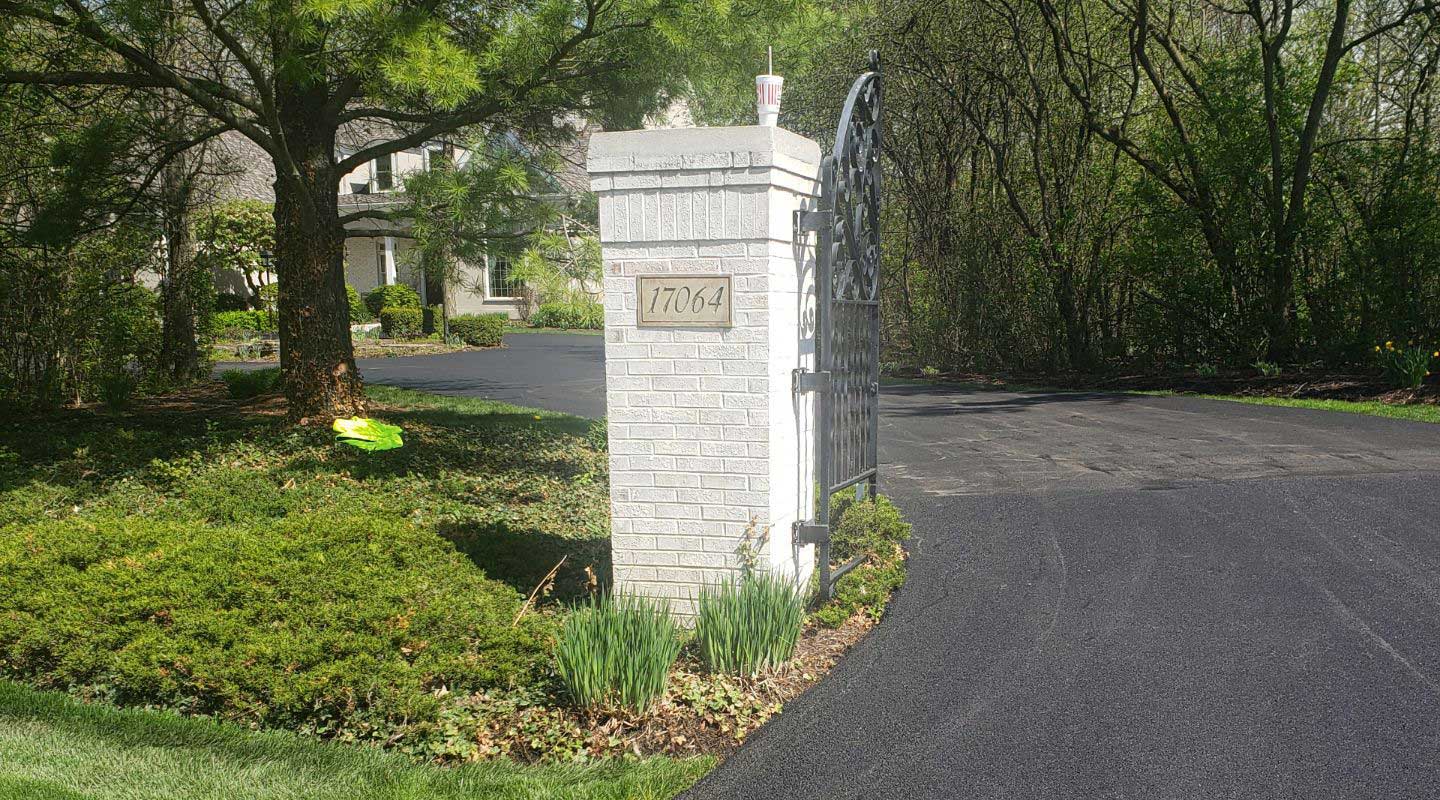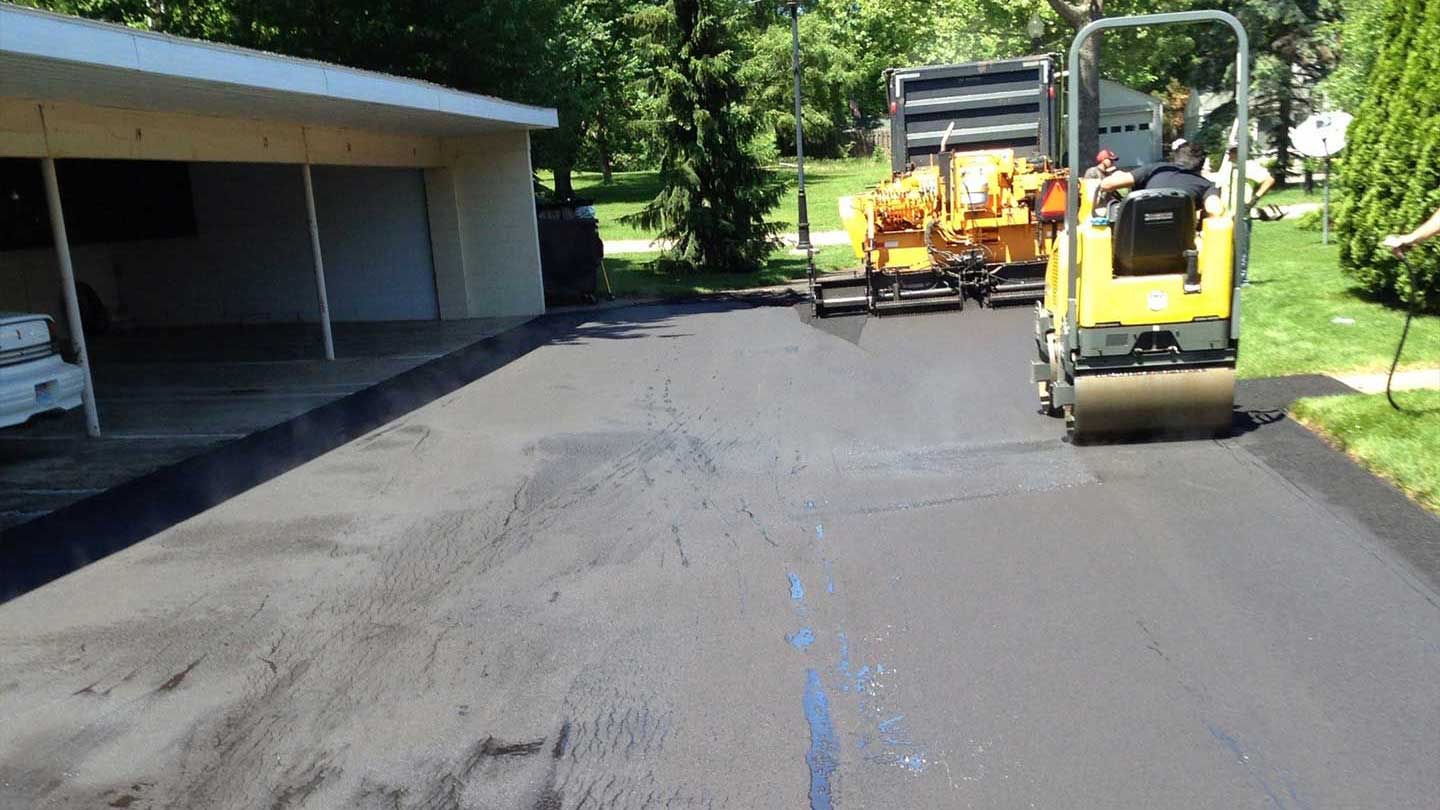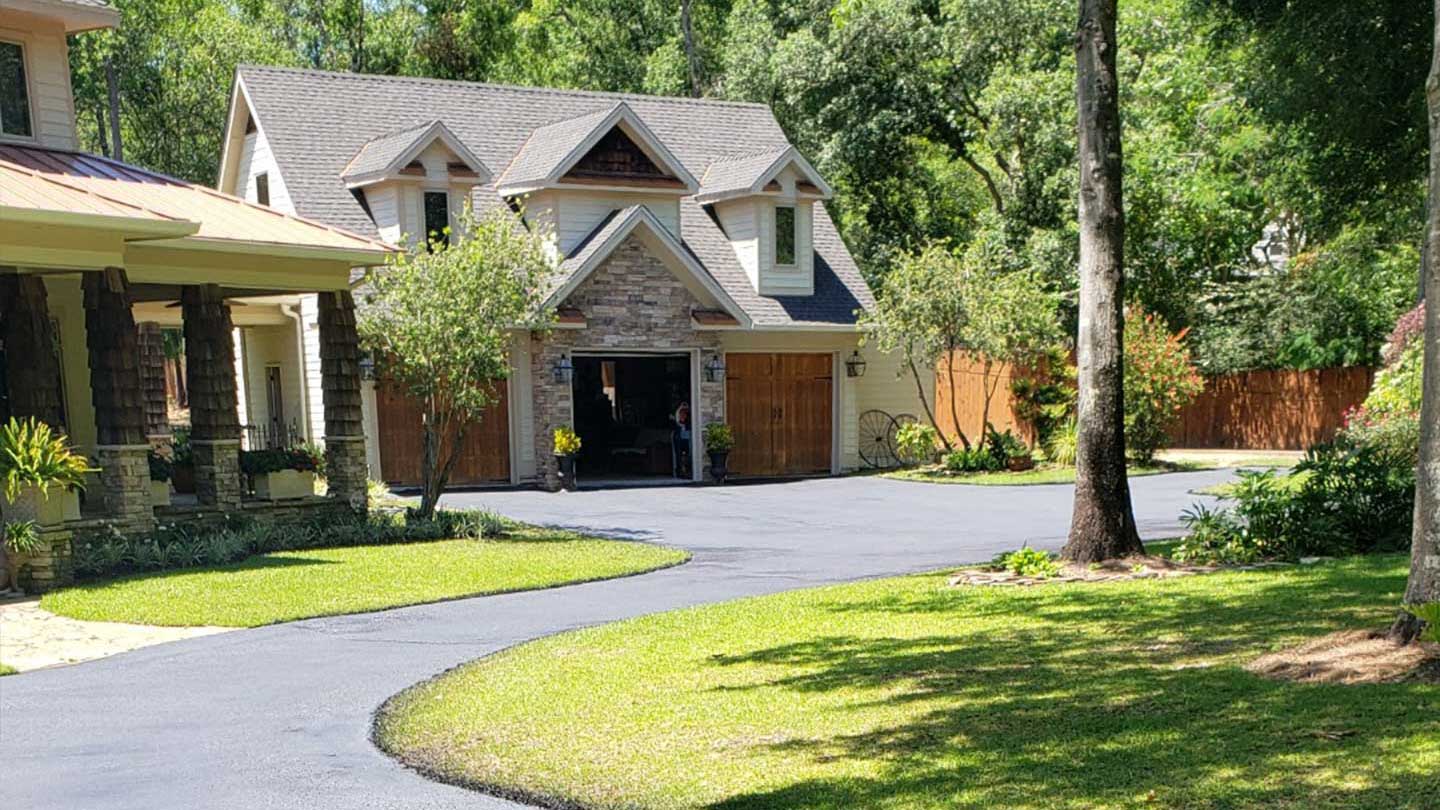 Driveway and Parking Lot Paving
Don't put your parking lot or driveway paving project in the hands of a rookie. Our team of professional asphalt contractors has decades of experience working on residential and commercial jobs of every size. Whether you need a surface to get visitors or customers to your property or a place for them to park once they've arrived, we've got you covered.
Road Paving
Our expertise extends beyond parking lots and driveways to the very roads that connect our communities. Whether you need private or public road paving in Franklin, TN and the surrounding area, we can get the job done.
Call on the Pros
Get your home or business looking its best with help from C-Pave Asphalt Paving. We're standing by to help you, so pick up the phone and call 855-372-8348 to schedule an appointment. We can't wait to hear from you!